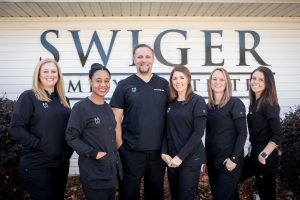 Our friendly, welcoming team is dedicated to providing gentle, family-oriented dental care you can trust. We work hard to make sure you always feel comfortable in the dental chair and that you will leave with a smile you will love. Call Swiger Family Dentistry today at 770-973-9225 to schedule an appointment with our dentist, Dr. Swiger, and learn more about dental care in Marietta and East Cobb, Georgia.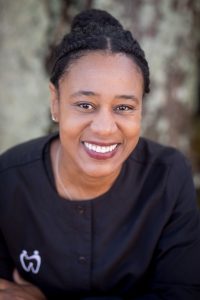 Julie graduated from dental hygiene school in Miami in 1992. She has worked in pediatric, periodontal and general dentistry in Florida, California and Georgia. She gets satisfaction from seeing the resulting improvements when patients apply her suggestions and are motivated to make positive changes to their oral hygiene routine. Julie lives in Roswell with her husband and a demanding cat. Her interests are gardening, watching and photographing birds, reading, hiking, making beaded or feathered jewelry, and conducting Bible studies.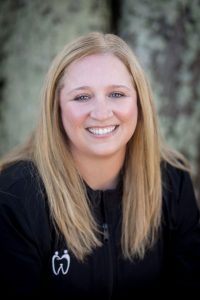 Meleah is a Georgia native, growing up in Acworth, and she now lives with her husband, son and three dogs in Woodstock. She graduated at the top of her class in dental hygiene school, receiving the prestigious Hinman Scholar Award. Meleah began her dental career as a dental assistant and has loved educating and caring for patients as a dental hygienist for the past 13 years. Outside of the office, she loves to read, cheer on her son at all of his athletic activities and watch the LSU Tigers!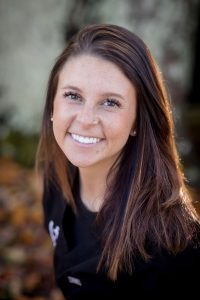 Ireland was born and raised in West Georgia and currently resides in Villa Ricca. She began her career in dentistry four years ago and has a passion for learning the skills of her trade. After experiencing extensive dental work as a teenager, she knew she wanted a career in dentistry, helping others as they overcome their anxiety of the dentist. Time away from the office is spent with her sweet Rottweiler, Rollo, friends and family. Summertime is her favorite and you will find her outside enjoying the lake or beach!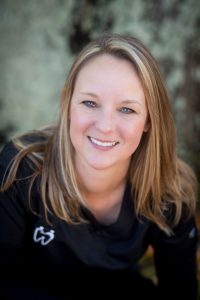 Jennifer grew up in small town Ringgold, Georgia, and received a Bachelor's degree from the University of Georgia. She and her husband, Cliff, are parents to three amazing girls, McClain, Maddie and Marleigh. Her career in dentistry began 20 years ago as a dental assistant, and she has worked in many different roles in the dental field. Jennifer has worked in dental practices in Texas and Tennessee, but her heart always belonged in Georgia. She loves getting to know patients and helping them achieve the smiles they desire. While she is not at work, you can find her in the outdoors, camping with her family, supporting her girls in their activities or cheering on the DAWGS!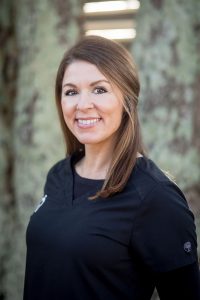 Jessica
Patient Coordinator
Jessica, Dr. Swiger's wife, is originally from Connecticut and moved to Georgia in 1992 when her dad had a job opportunity in Atlanta. She attended the University of Georgia, where she met Dr. Swiger freshman year of school! Jessica graduated with a marketing degree and had a successful career in sales and account management for years. When they welcomed their first born, Travis, and then their daughter, Blaire, she started a new job as a stay-at-home mom. When the Swiger family moved to East Cobb, they dreamt of Dr. Swiger working in the community in which they lived and were thrilled at the opportunity to own a practice right outside of their neighborhood. With both kids in elementary school right next to the office at East Side, it was a perfect opportunity for Jessica to jump back into the working world as part of their new family business. She loves getting to know their patients, helping grow the business and being part of such an awesome team! Outside of work, she loves spending time with her family and friends, hanging with their sweet Ziggy girl pup, exercising, traveling, listening to live music, snowboarding and being outdoors.